ORANGERY AT GLEN ISLE | ITALIAN BYO | RESERVATIONS ONLY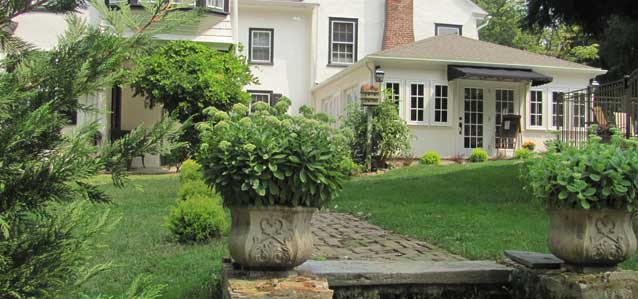 Glen Isle is an exceptional estate located in Downingtown Borough and is known for its history. Located in the heart of Chester County, this beautiful property is hidden from the world and will now again be open to the public through The Orangery at Glen Isle. Head Chef Sabrina Lutz invites you to experience true Tuscan cuisine in the relaxed atmosphere of Glen Isle. The Orangery at Glen Isle is a limited seating Reservation only BYO that has a set menu each night which allows Chef Sabrina to use her creative passion for cooking and focus on using the freshest of ingredients cooked in simple ways to bring out the natural flavors of the food.

The Orangery has one seating for dinner Thursday through Saturday nights starting at 6:30. Allow plenty of time to relax and enjoy the evening with your favorite bottle of wine and the authentic foods of the Tuscan region of Italy.