ORANGERY AT GLEN ISLE | ITALIAN BYO | RESERVATIONS ONLY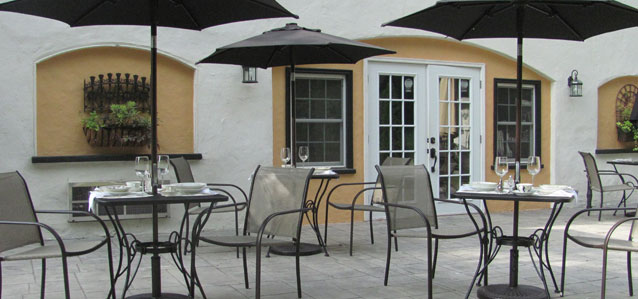 In true Tuscan style, The Orangery will hold special events that will be posted throughout the season. Garden style dinning will be offered through Reservations to these "Tuscan Nights in Downingtown".

The Orangery at Glen Isle is also open for your special event, from small Weddings to Birthdays and Anniversaries. Call to discuss the possibilities and make your event unforgettable.